Thank You for reading
my little space on the web—
a sharing of my personal
and professional life but mostly,
my poetry.

Finish Line Press will publish Donna's chapbook, Persistence of Vision, November 2019 and is now offering prepublication ordering
Click here for more details.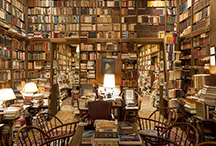 No more fists of derision,
speeches of hate nor tongues of acid,
but love dance love dance love dance
until days no longer are.